Weddings at Breezes leave a lasting impression for brides, grooms and their guests.  Your wedding should be as unique as you are and we will help you capture that once in a lifetime moment that you've always dreamed of.  Your vision will come to life with our customizable options, chic & elegant decor, our huge outdoor deck and a beautiful outdoor ceremony space.  At Breezes we help you deliver special touches that create perfect moments for your special day.
Your special occasion should be tailored to your distinct style and the expert staff at Breezes will help plan every aspect of your special occasion down to the smallest detail. Plan your next special occasion with Breezes today!
We are devoted to customizing to your taste your wedding planning experience. When you book a wedding package with us, you are granted full access to the 6 acres of park like setting, the Grand Ballroom, luxurious contemporary bar, a huge outside deck with bar , the wedding Arbor under our lighted trees and our beautiful bridal suite. This enables you to easily mix and match our indoor And outdoor venues to host both your ceremony and reception in one location.
Elegant Wedding Venue in Utica, NY
Welcome to Breezes, the newest wedding venue in Utica, NY. The Mohawk Valley's newest banquet and events center is located in beautiful Canal Park off of Leland Ave. Breezes sits on 10 acres of land nestled between the Erie Canal and the Mohawk River. This is one of the largest park-like settings in the City of Utica. Breezes prides itself on providing the most exquisite and personalized experiences for our guests.
Luxuries at this Utica, NY Wedding Venue: Breezes was designed with convenience and adaptability in mind. Designed with an elegant and contemporary motif complemented with our guest's personalized touches it is sure to provide the perfect ambiance for your event. A grand room with seating up to 300 guests, a more intimate room for up to 100 guests, and a 3,800 square foot outdoor deck with seating up to 150 guests. There are retractable glass doors which allow the grand room and outdoor deck to become one grand area.
Customize Your Experience From Ceremony to Signature Drink
Our goal is to provide our guests with the most customized options available to them all managed by our in-house event coordinator. Breezes will provide you the space, experience, and amenities. Our guests are provided complete in-house food and beverage service. Dining options include buffet, stations, family style, and plated dinners.
Our outside deck is complete with fire pits, a bar and outdoor grills along with trendy umbrella tables and chairs. Breezes also offers the exclusive option for a deck rental.
Breezes looks forward to providing you the event you've always dreamed about.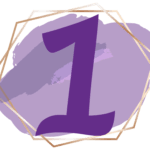 Come for a tour, share all of your hopes and dreams.
Let us help you envision your dream wedding day and share all that Breezes has to offer to make this a once in a lifetime event.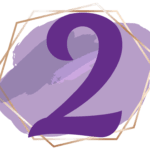 We'll walk you through everything and our event coordinator will assist you in finding additional wedding vendors to make your dreams come true.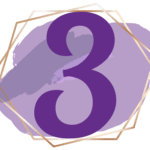 Secure your date and we'll help make the rest a breeze!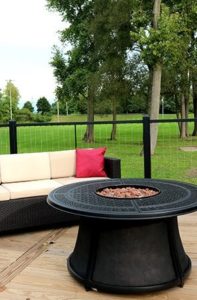 In-House Event Coordinator
Parties Up To 400 Guests
Outdoor Deck With Seating Up To 150 Guests
Luxury Bar And Lounge Area
Tables & Chairs Provided For Inside & Out Use
Color Coordinated Linens
Sequined Runners & Chargers
China Place Settings, Glassware & Silverware
Outside Umbrellas, Fire Pits & Bar
An Interactive Lighted Dance Floor
A Professional Audio & Video System
Handicap Accessible
Fully Insured
Contemporary Bar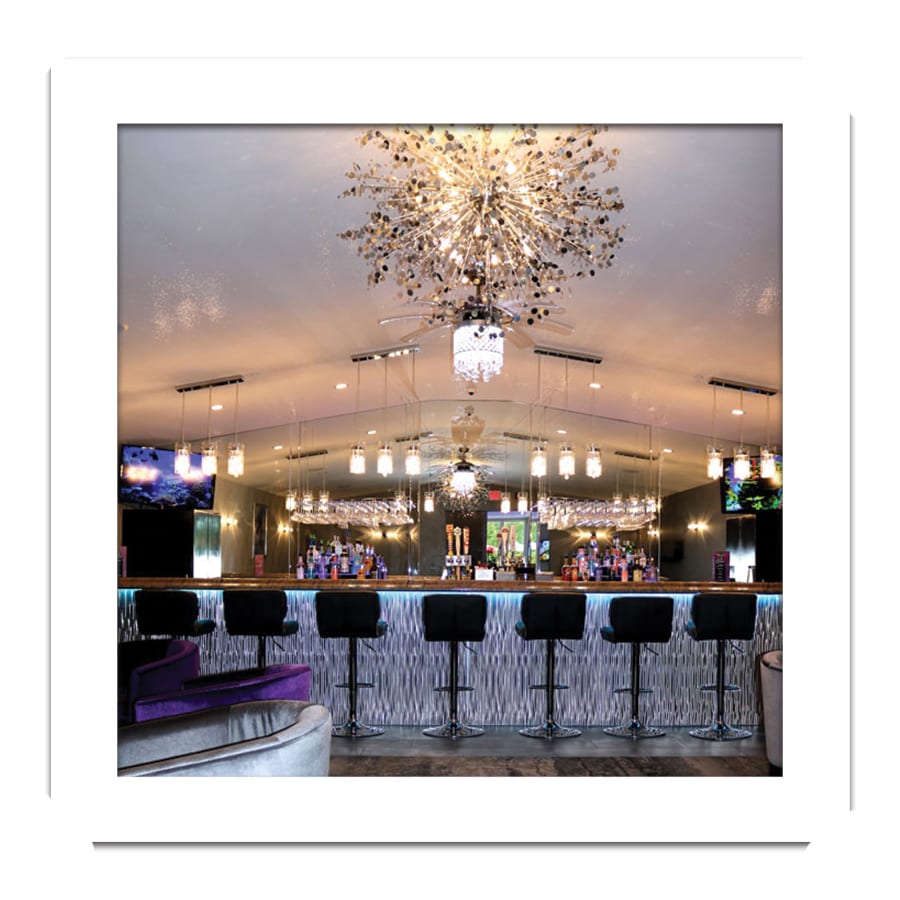 Relax and unwind in this contemporary setting. You'll feel like you wandered into a trendy, hip, NYC establishment.
Canal Park Location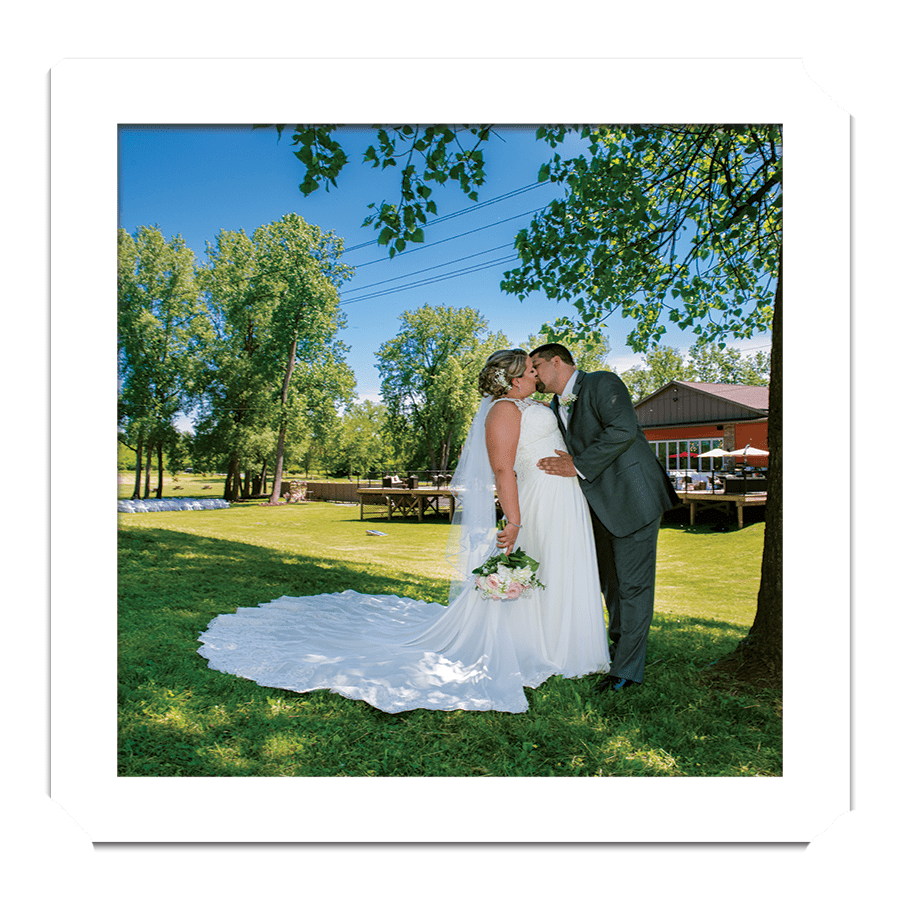 Located in Canal Park, Breezes is nestled between the Mohawk River and the Erie Canal. This unique setting is truly like no other.
Huge Outdoor Deck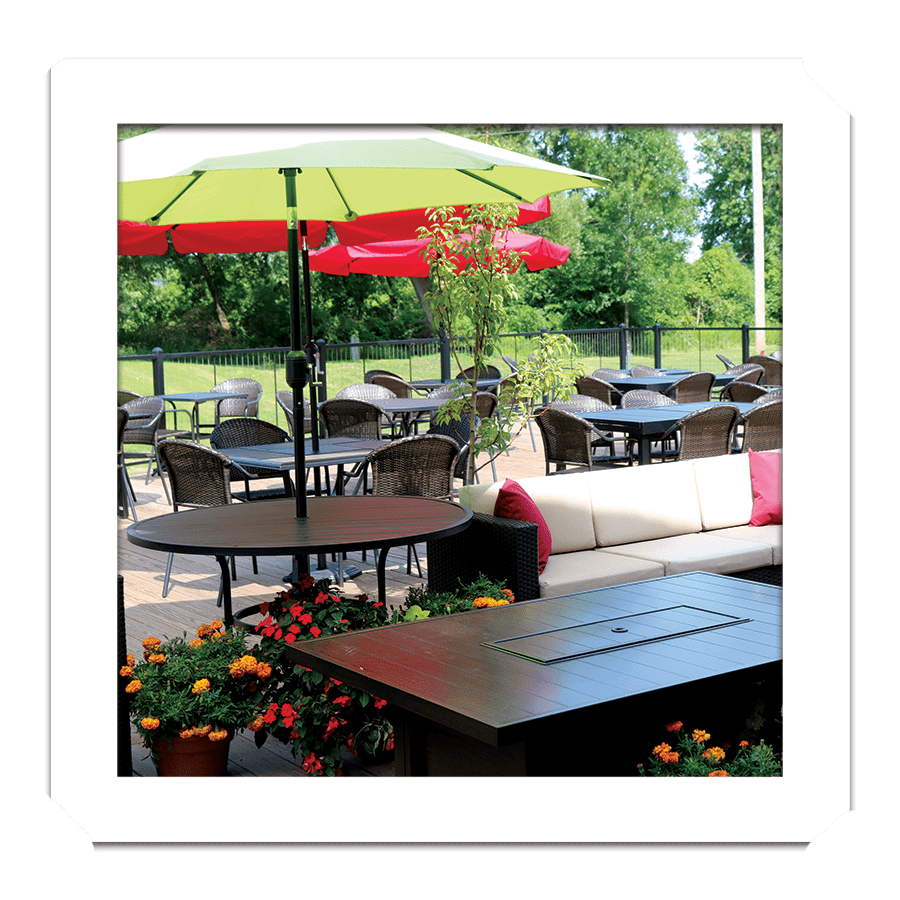 With space for 150 guests, the outside deck can't be beat. Enjoy the beautiful scenery along the banks of the Erie Canal.
Special Occasions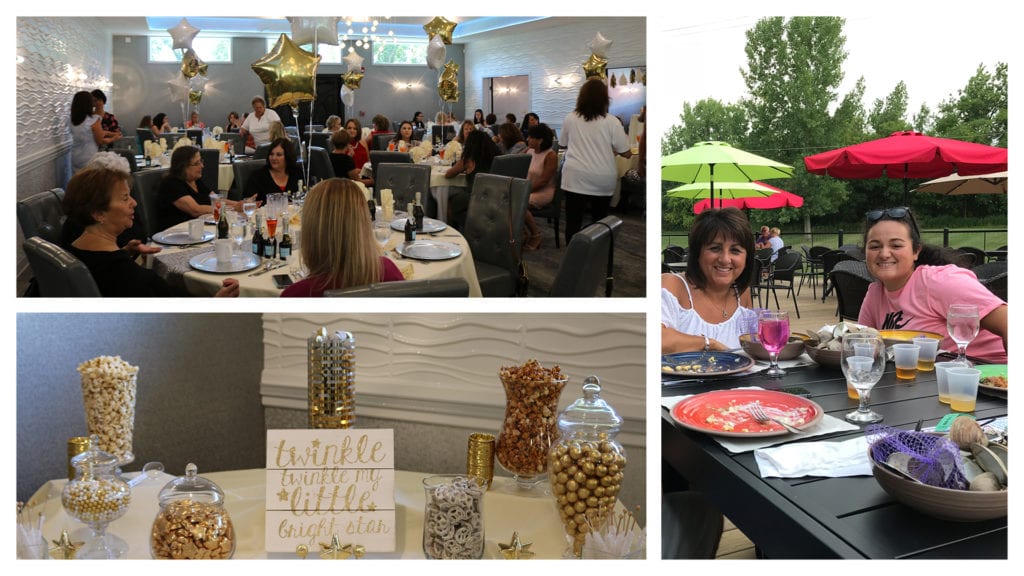 No matter what you are planning, Breezes will make it a special occasion! From family events to spiritual celebrations, we are here to make your time at Breezes memorable.
Your special occasion should be tailored to your distinct style and the expert staff at Breezes will help plan every aspect of your special occasion down to the smallest detail. Let us help you with your special event!
Wedding
Anniversary Party
Award Banquet
Baby Shower
Bachelor/Bachelorette Party
Baptism
Bat Mitzvah
Birthday Party
Cocktail/Corporate Party
Engagement Party
Gala
Graduation Party
Reunion
Sweet Sixteen
Vow Renewal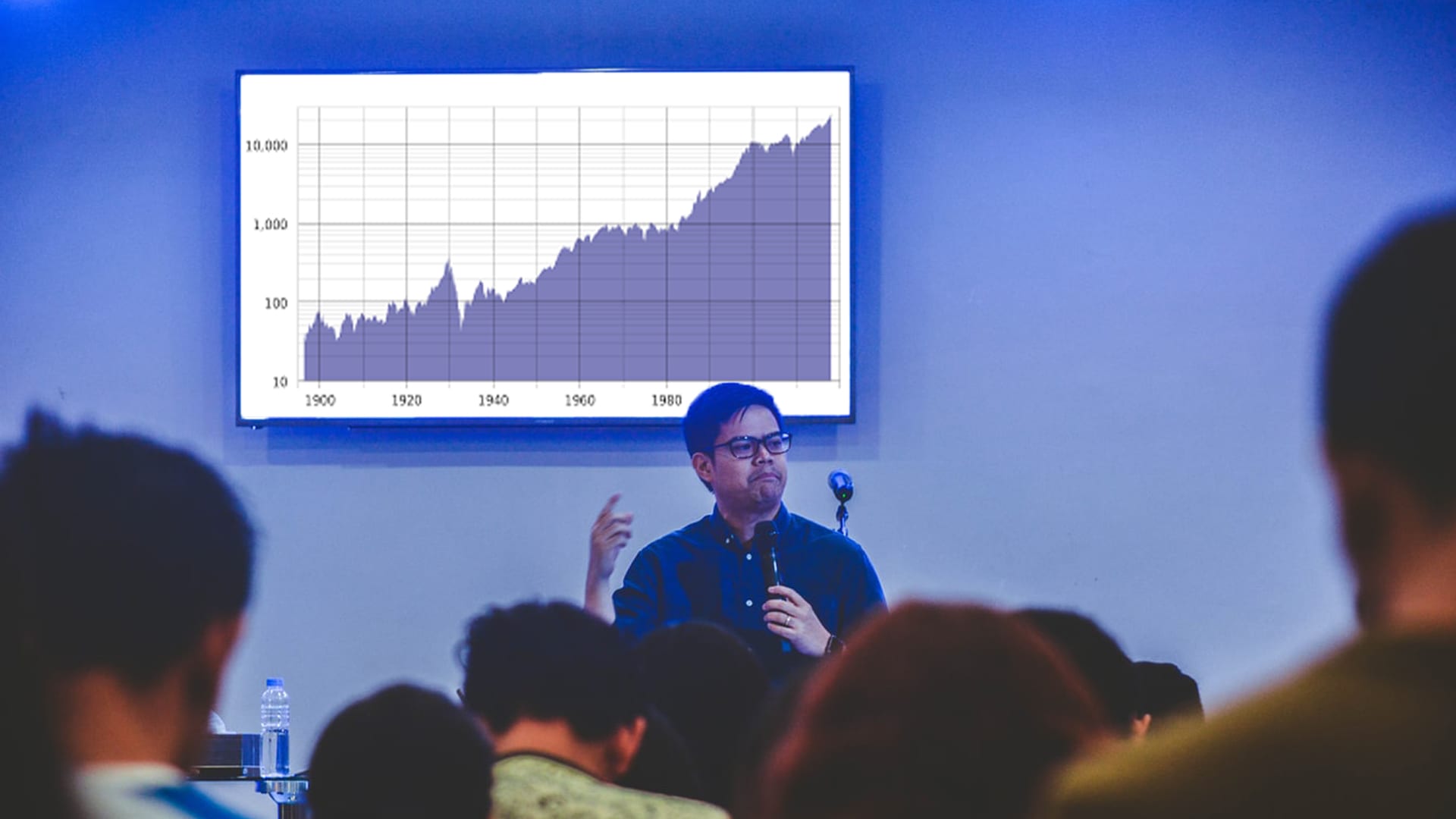 You'll never have to worry about impressing your boss or coworkers when you plan a corporate event at Breezes.  With our event coordinator we will walk you through any type of corporate function.  Company holiday parties, continuing education workshops, annual meetings, sales kick-offs, conferences, team building, fundraising and more; Breezes is here to make your corporate event a success.